New reels on board from Truth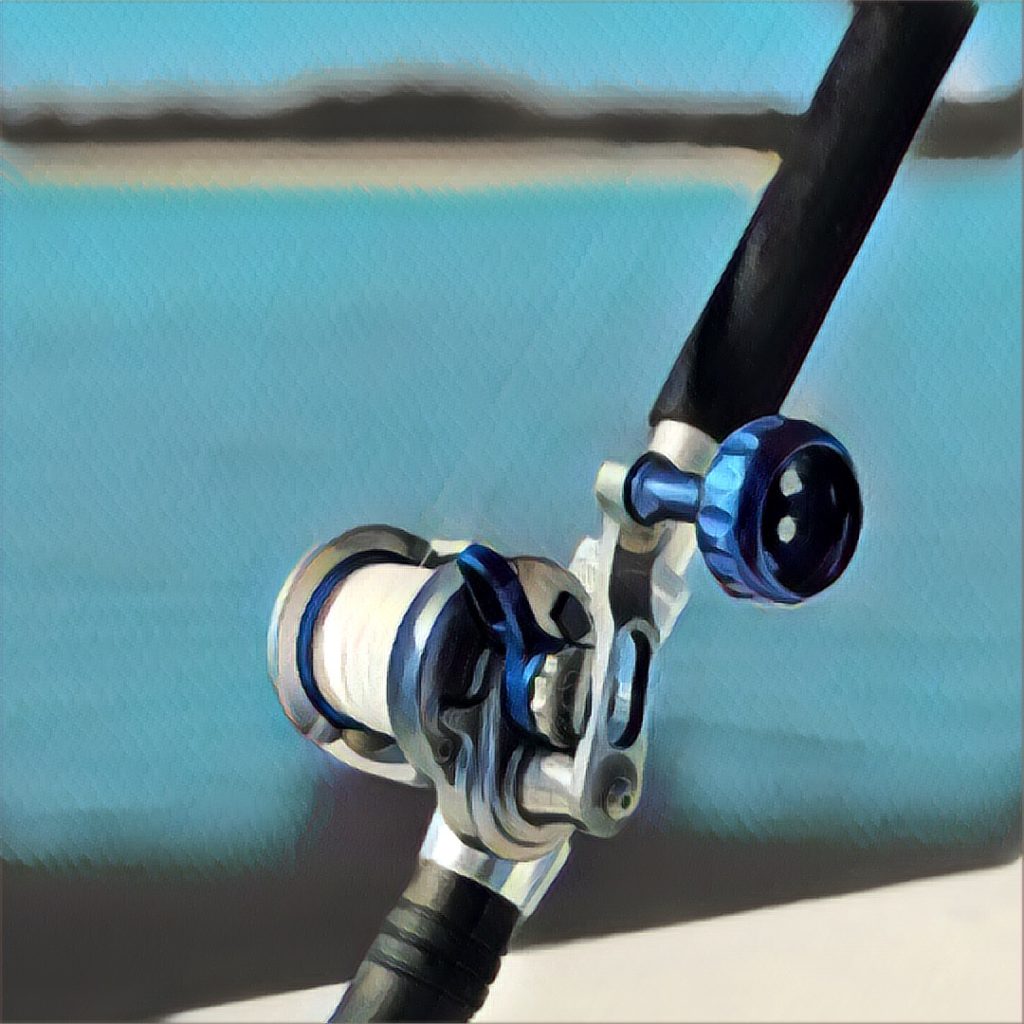 New to the fleet for 2017 are conventional reels by Truth. Made in the USA and backed by a lifetime guarantee, you can count on the highest level of performance from these finally crafted machines. Truth Reels combine massive amounts of fish-stopping drag and durability in a compact, ultralight package that had me hooked from the first time I fished them. Pretty sure you will feel the same way.
If you're looking to test fish a particular model, give me a heads up and I will make sure to have it on board. Everything from the sporty small game SG to the high powered OS offshore model are in the fleet.